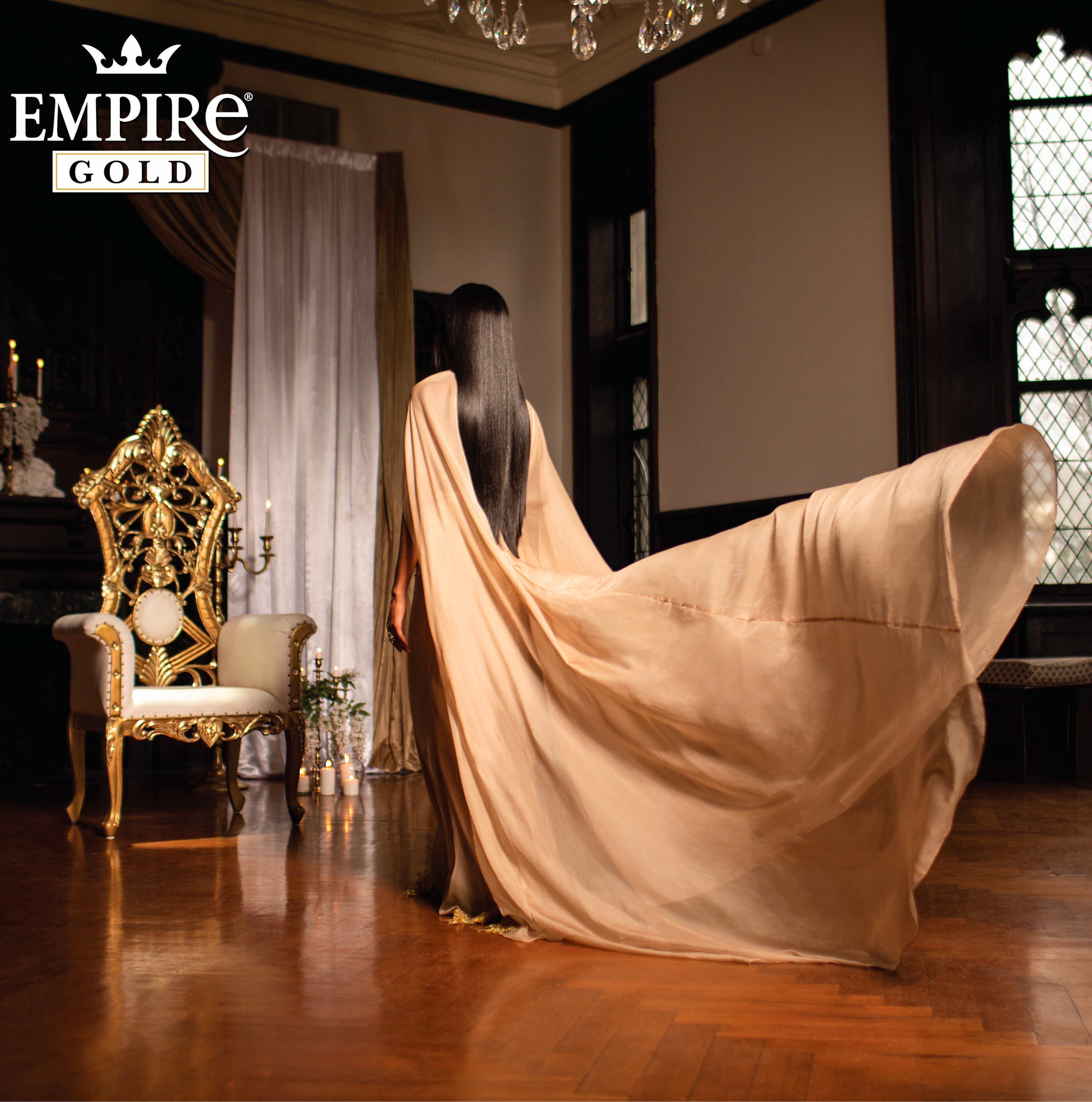 Empire Gold® is an elevated level of affordable weaving hair. The goal for this project was to create a story that highlighted, 

the often unseen,  Black woman in historical and fictional productions. The focus was to show consumers that she too, can be seen as a queen.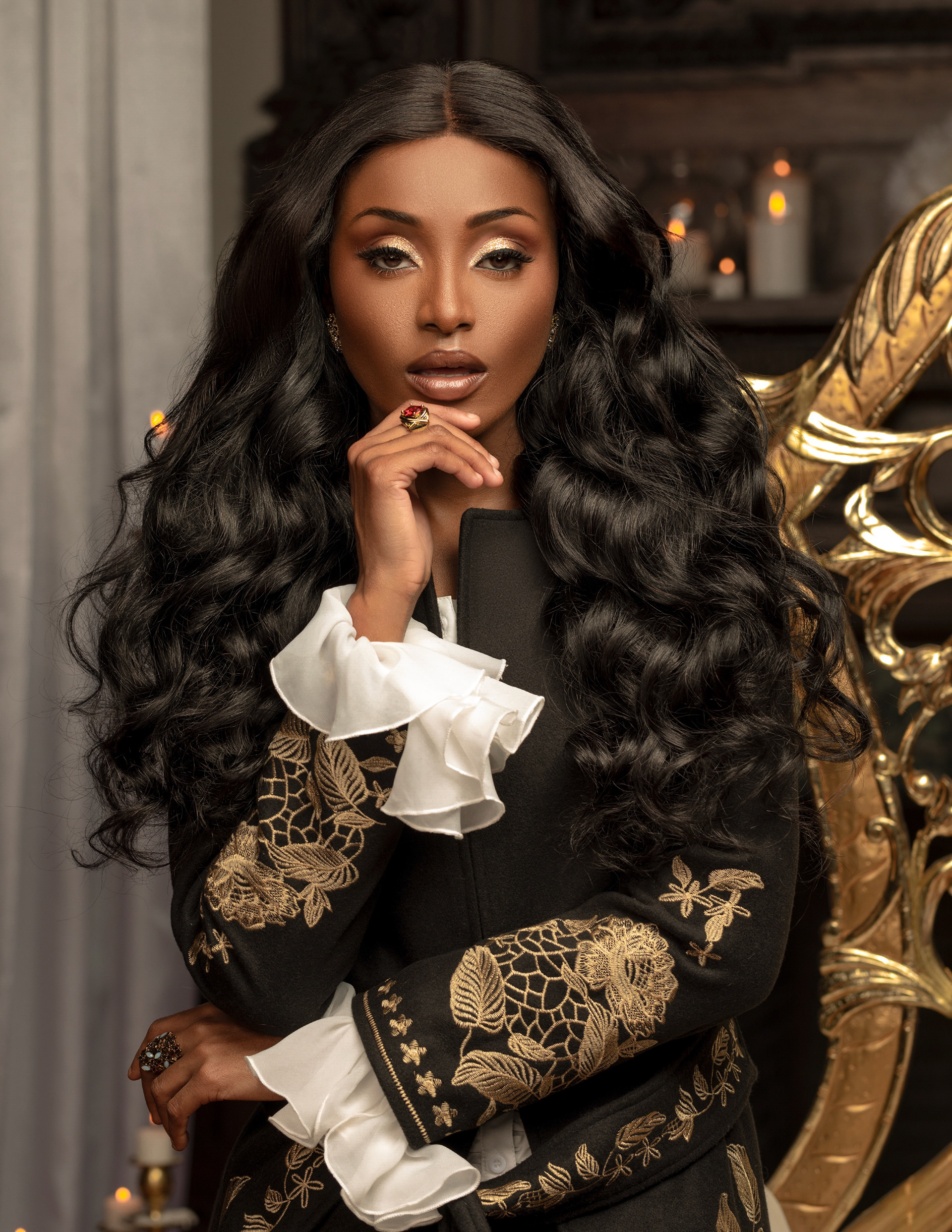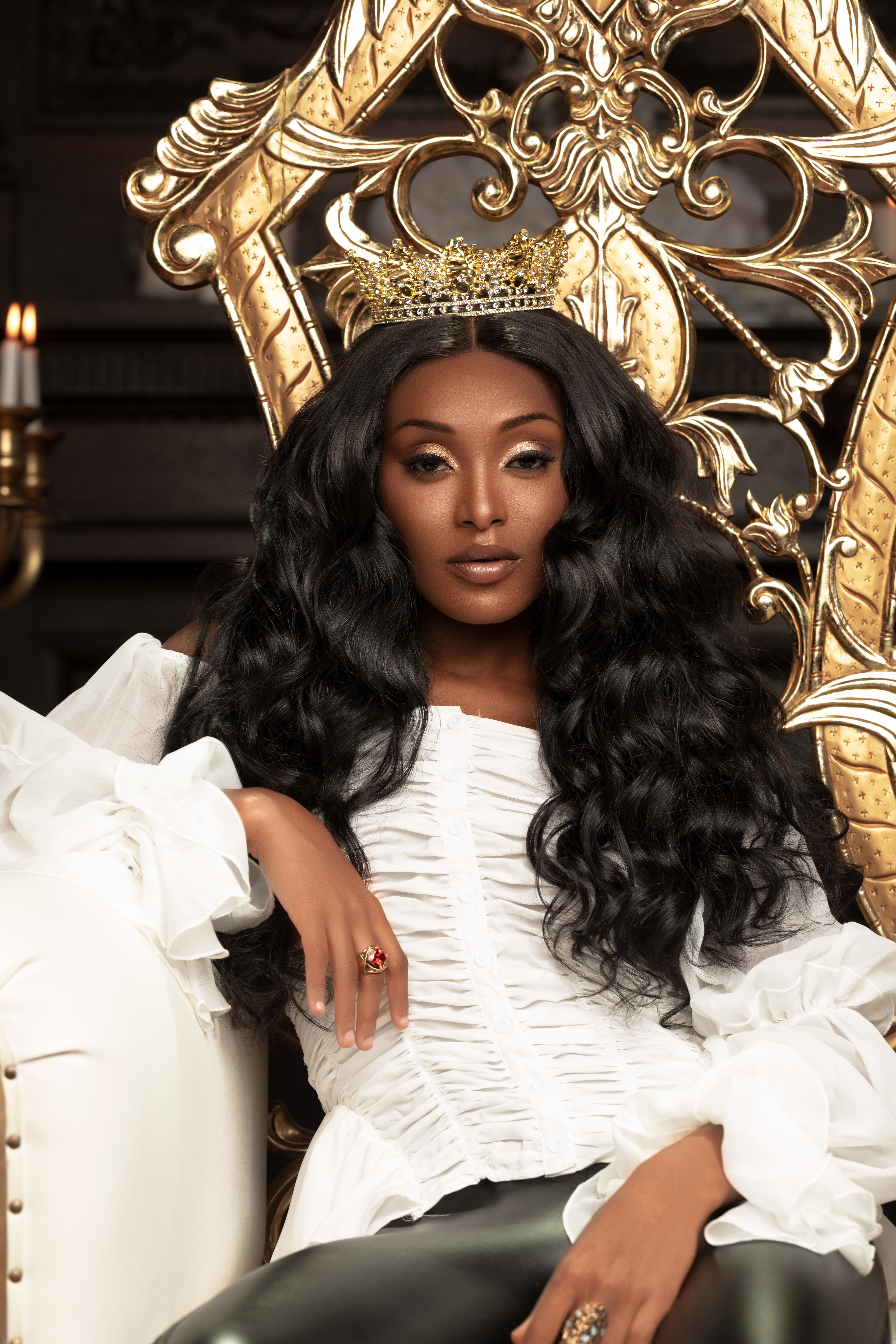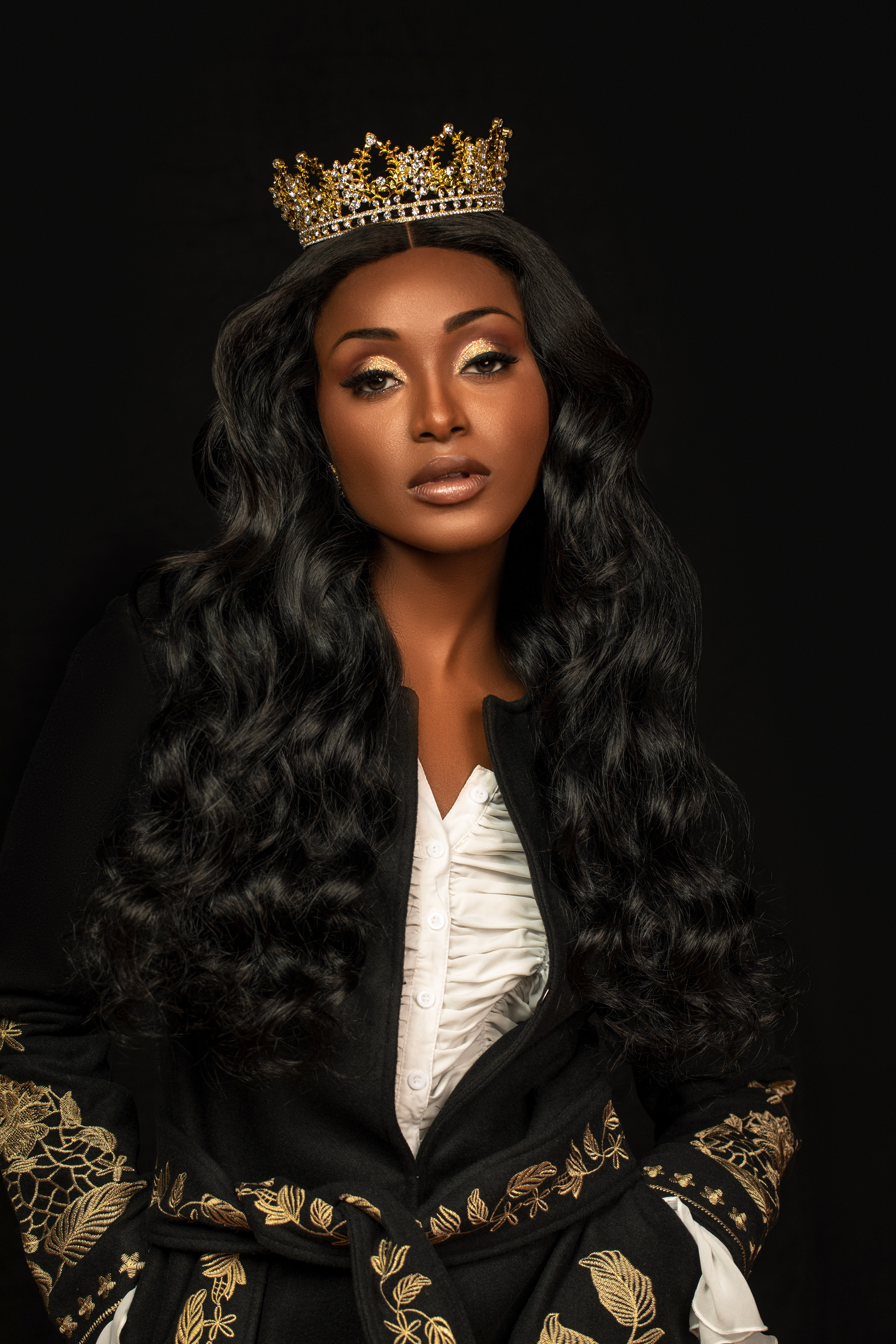 For centuries, gold has been the most coveted element on the planet. Gold was the key to the rise and fall of empires throughout history. Reclaim the throne with Empire Gold®, "The New Gold Standard" in Remi Hair.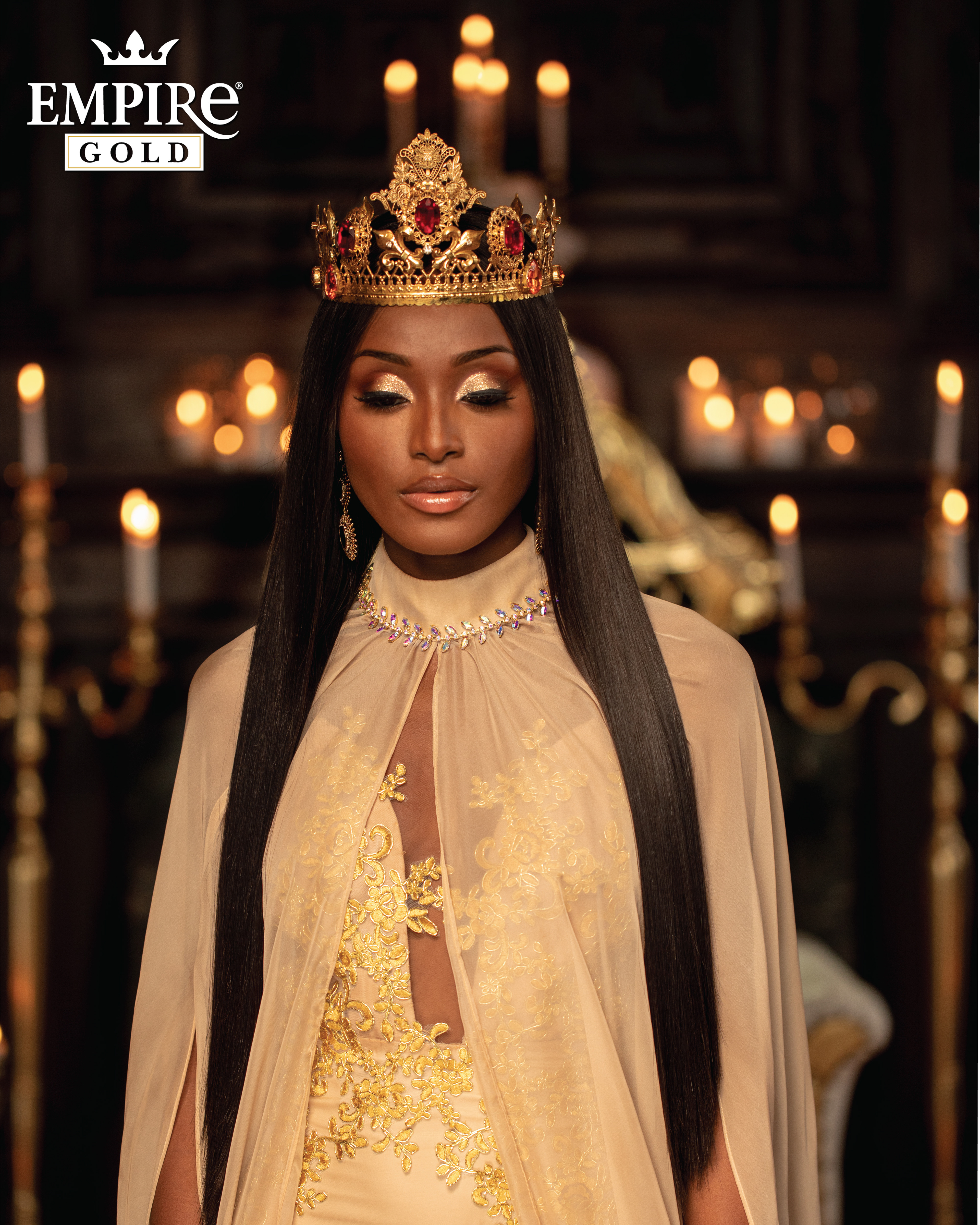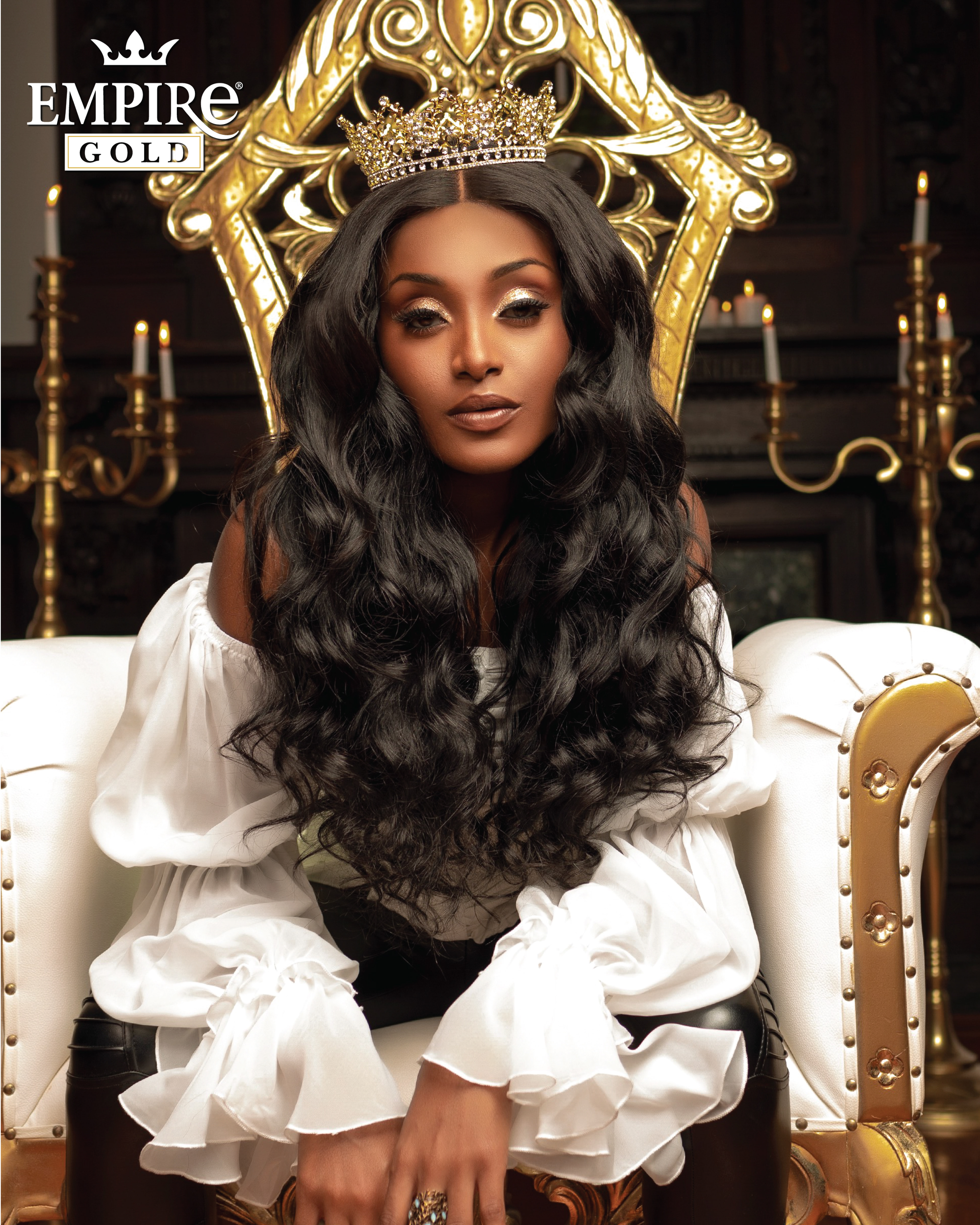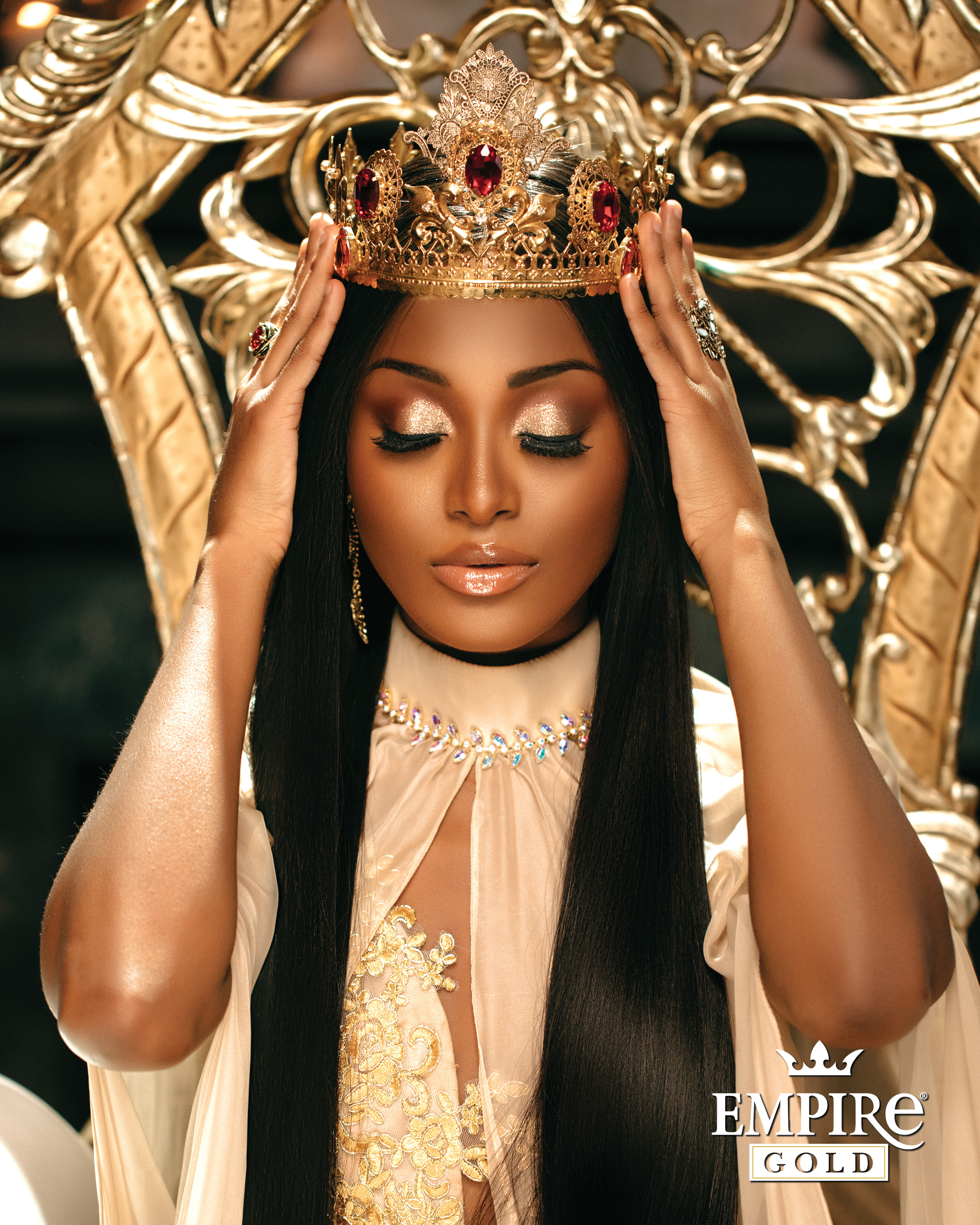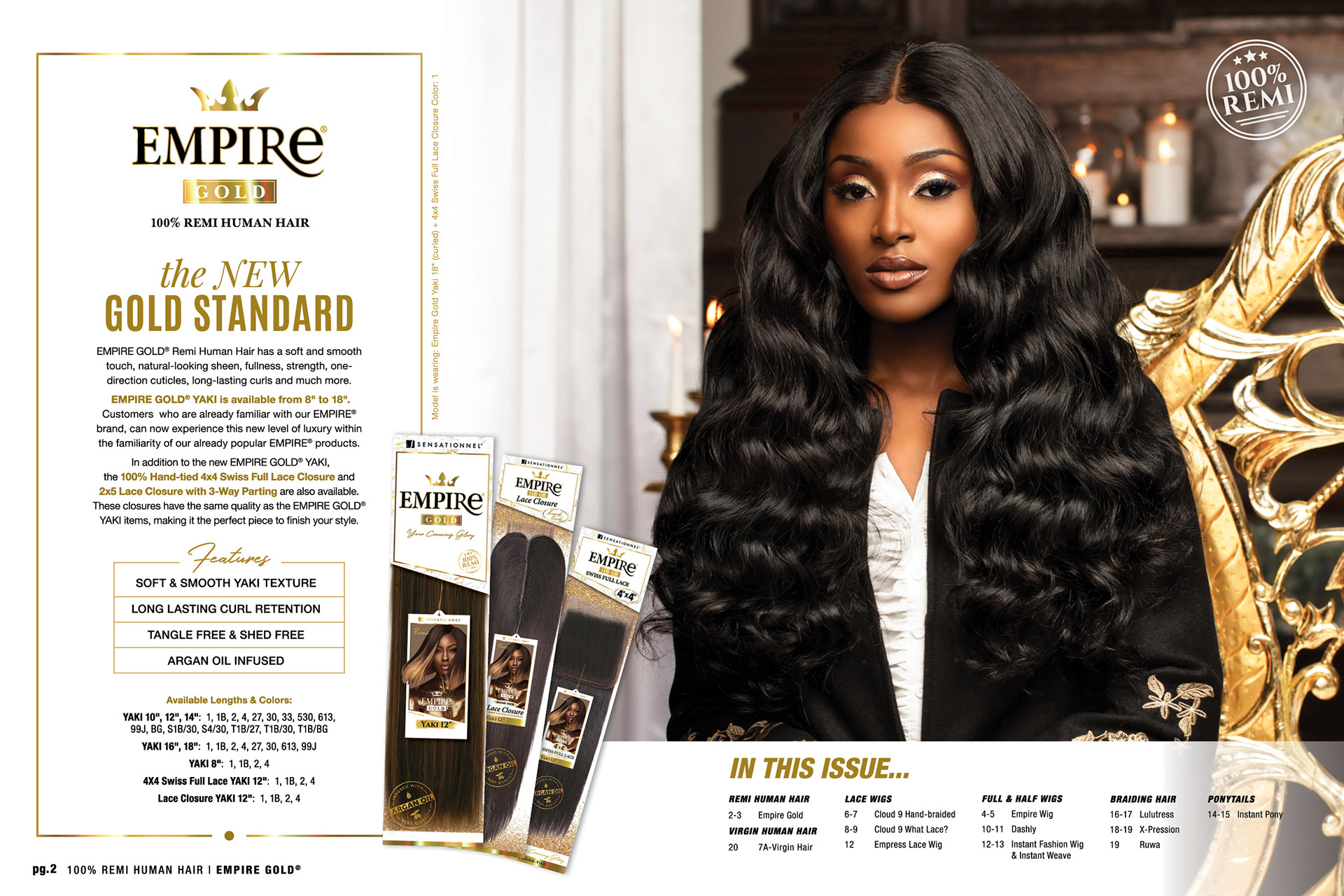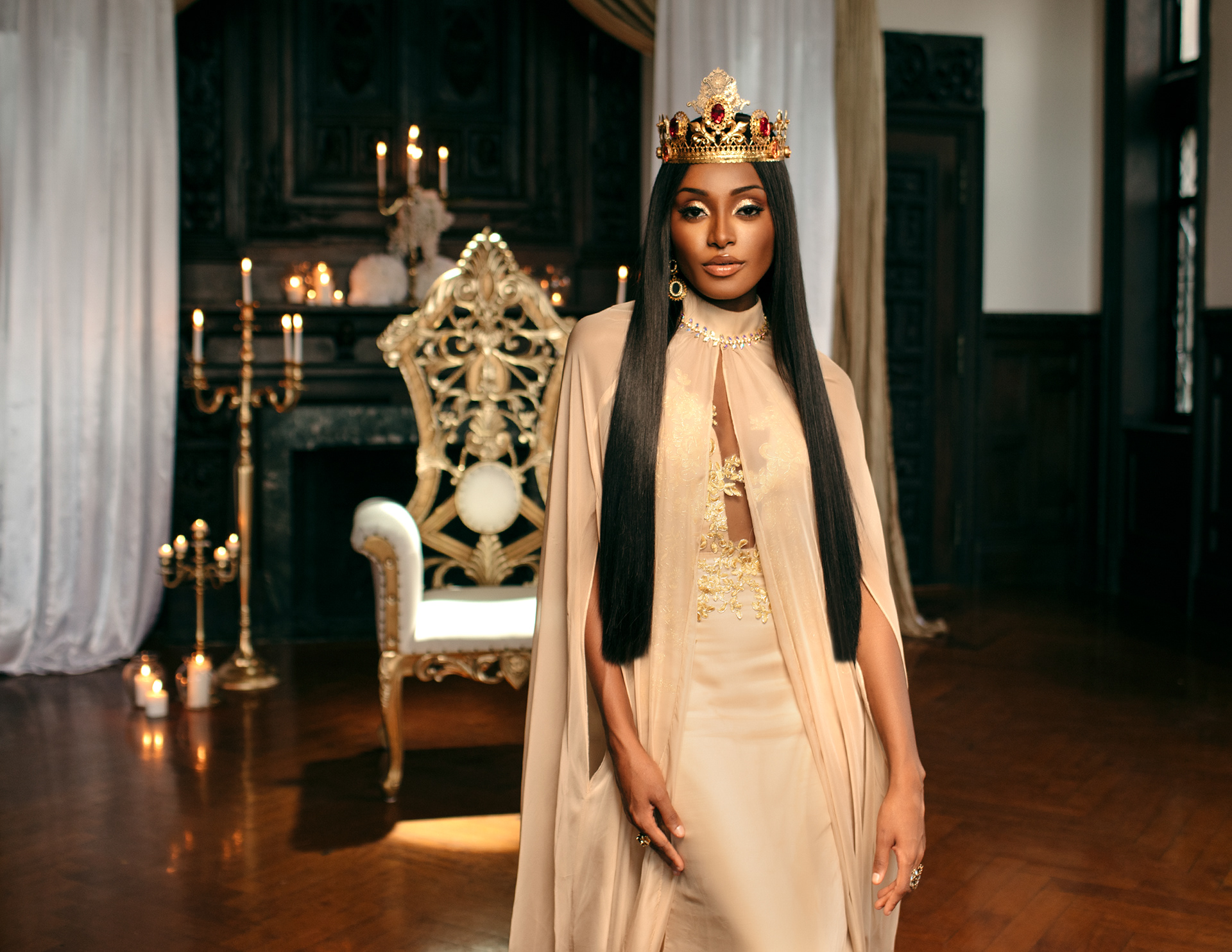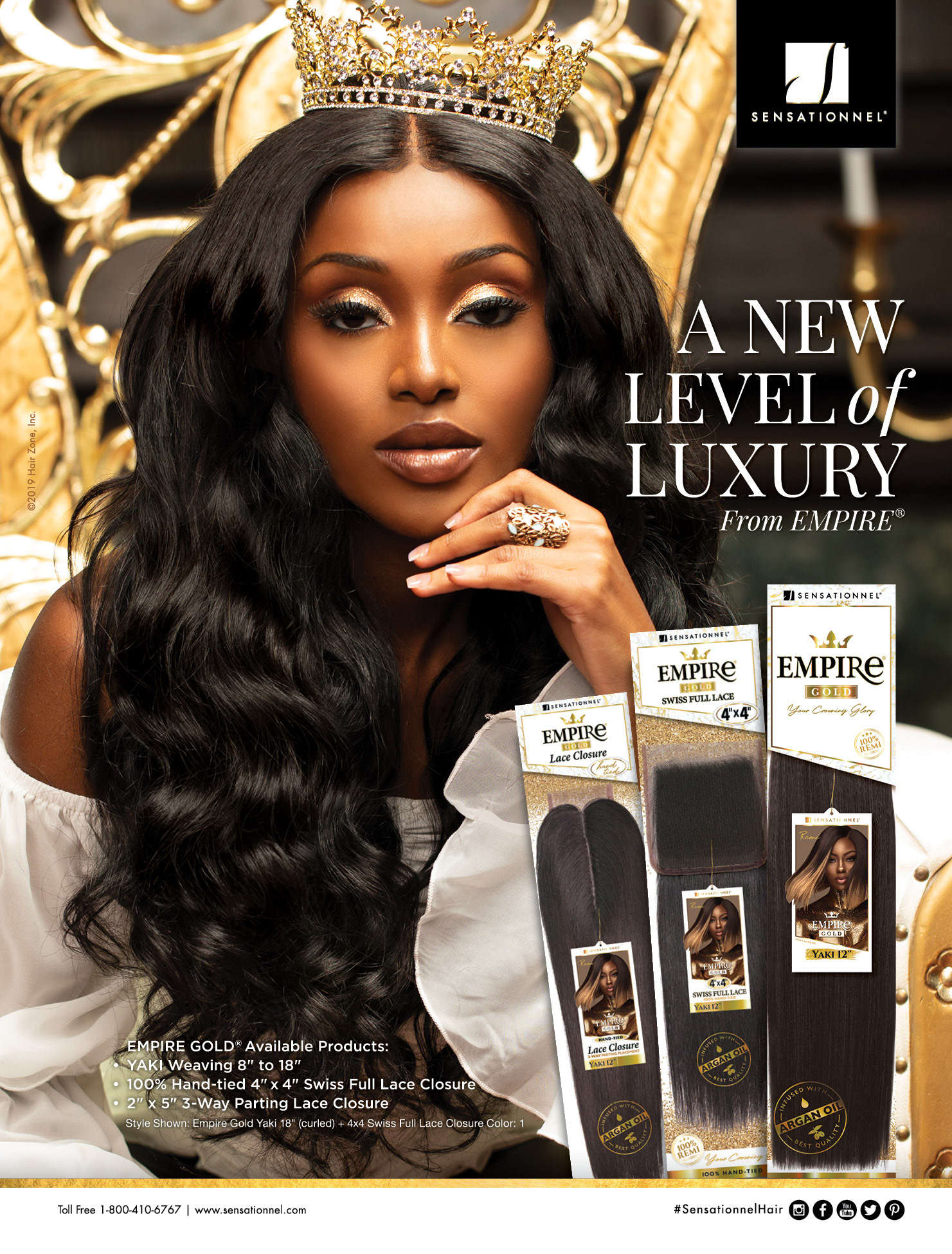 Creative Direction, Costume Creation & Set Design: Kandice Chavous
Video Director: Jean London Dia 
Hairstylist: Amira Jannah 
Video Editor: Amir Muhammad 
Light Grip: Lloyd Hembrador 
Horse Rental: Simonetti Training